Building smart grids to operate a renewable gas system
To build tomorrow's city, the natural gas network is being transformed today to become more efficient, more economical, more ecological and complementary to other networks. The grid evolves to enable a greener and more efficient gas market with a triple objective: firstly, integrate always more renewable energies in consumption; secondly, continuously increase service quality and users' satisfaction; thirdly, integrate high-performance gas technologies for the benefit of customers. 
Developing smart, digitalised, and connected grids is also essential to address the heterogeneity of European housing stock – in age, volume, renovation stage or heating source.
They are already a reality in Europe and especially in France, where GRDF has been committed to digitising the network and improving performance while further development is still required to enable better energy consumption control and the use of new energy sources. 
By integrating more renewable and local energy, building smart gas grids is a lever for the energy transition. It is an enabler to four major strategic objectives of gas distributors and in particular in France, of GRDF.
1. Enhance local resources in a circular economy approach by promoting the injection of locally produced green gases 
Building smart grids maximises the network's capacity to integrate the decentralised production of different types of green gases, such as biomethane, synthetic biomethane or hydrogen, and supports decarbonisation of end-uses (heat, cooking, industrial processes and mobility).
Biomethane, a 100% renewable and produced locally from organic waste, perfectly suits the distribution network and seasonal energy uses, as it is easy to store for months at low costs in the existing gas storage facilities.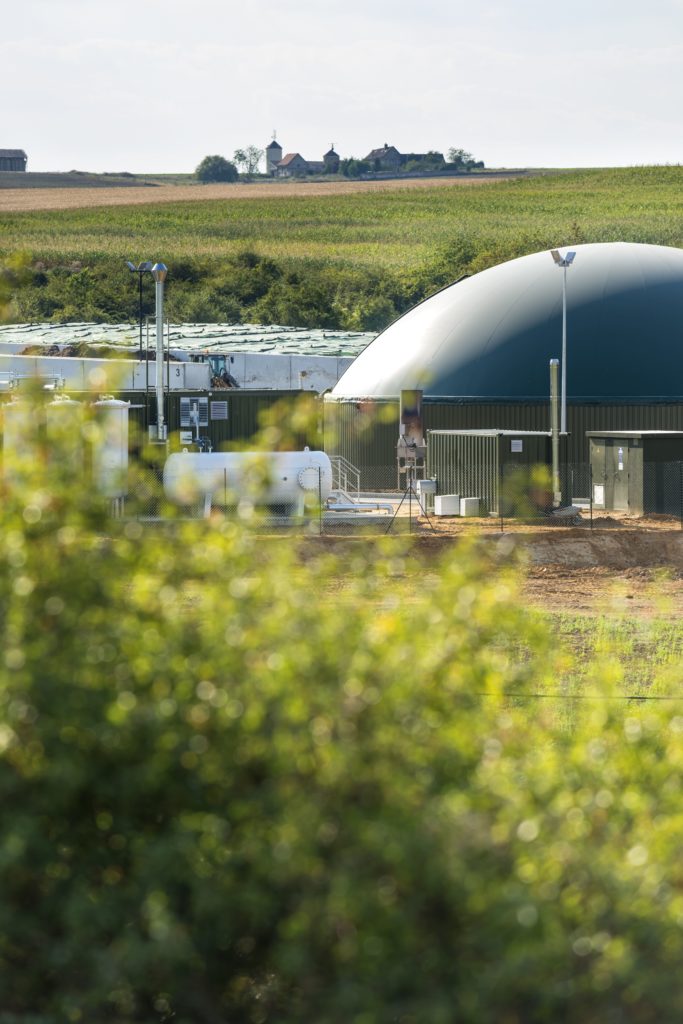 2. Contribute to the development of renewable energies at a controlled cost, by making available the storage capacities and flexibility of gas infrastructures
During the cold winter months, the energy peak demand increases, and it is of utmost importance to count on resilient networks with the adequate capacity to relieve the electric system, inflexible by nature and experiencing significant commissioning and growing intermittent supply. By allowing coupling of energies and making available the storage capacities and flexibility of gas infrastructures, smart gas grids can meet this challenge. They are efficient to balance energy consumption, at a controlled cost. 
Upstream, smart gas grids facilitate the integration of electric renewable energies in the network, by exploiting the flexibility and inter-seasonal storage potential of the natural gas infrastructure. Technology such as power-to-gas creates a bridge between the electricity grid and the gas grid via the hydrogen vector. Thus, methanation (power-to-methane) presents great synergies with biomethane injection in the existing grids and the promising development of hydrogen production.
Downstream, smart gas grids offer demand flexibility services through the deployment of smart and controllable hybrid gas solutions, such as micro-cogeneration or hybrid boilers, which consists in a combination of a gas condensing boiler and a low power electric heat pump.
This innovative gas equipment provides competitive flexibility solutions to the electricity network to limit the need for network reinforcement linked to the development of new eco-districts, electric mobility and decentralised renewable energies.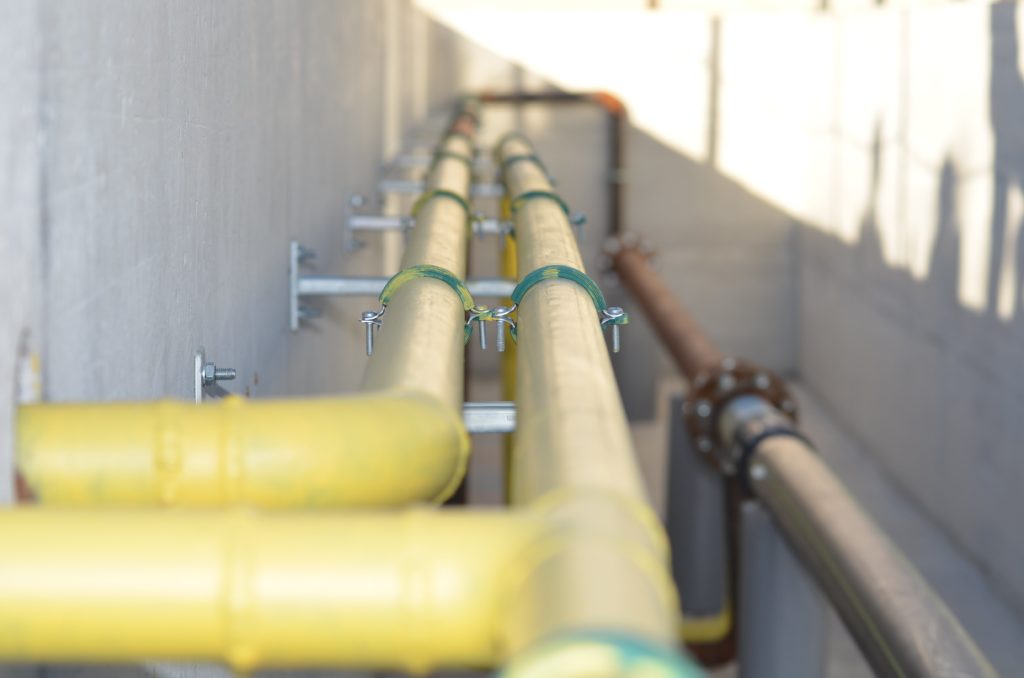 3. Encourage actions to control energy demand by integrating innovative technologies and making data available
The development of smart technologies, notably in the heating and cooling sector, is a crucial starting point of energy management solutions. Indeed, by supporting customers and regional players in gaining a better understanding of their gas consumption and promoting the integration of solutions that combine performance and comfort for users (connected heating systems, controllable equipment), smart gas and hybrid equipment give customers free access to their energy consumption data and ability to act.
To that aim, GRDF has rolled-out smart gas meters, an efficient tool for accurate billing and energy demand management, which allows private individuals and professionals to benefit from daily consumption data.
4. Offer less polluting mobility solutions by facilitating the connection of renewable gas stations
Smart gas networks facilitate the connection of Natural Gas Vehicle (NGV) refuelling stations, which are particularly suited to heavy duty vehicles such as buses, vans or trucks, fuelled with natural gas. NGV is an economic and ecological fuel, especially compared to diesel, and even more when using renewable gases such as biomethane (bioNGV).