ENVIRONMENT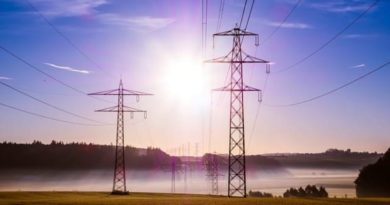 Lower prices for consumers, a safer energy supply and better health are all powerful reasons for the EU to focus
ENERGY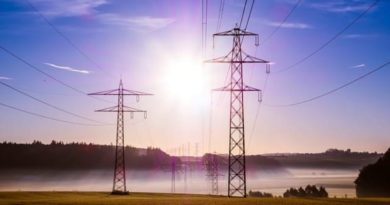 Lower prices for consumers, a safer energy supply and better health are all powerful reasons for the EU to focus

HEALTH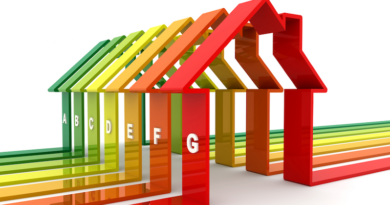 Climate change and energy security are among the biggest challenges of our times. Besides posing several threats in terms of environmental,
INDUSTRY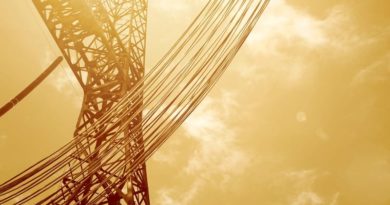 Clear priorities In December 2017, the European electricity sector announced a new long-term vision for the electricity industry in Europe.
DIGITAL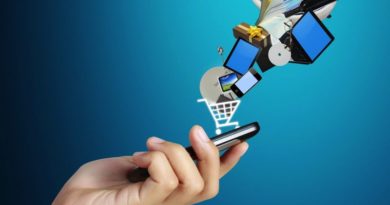 In recent years we could witness the emergence and expansion of numerous new technologies regarding mobility, transport and automotive industry.