ENVIRONMENT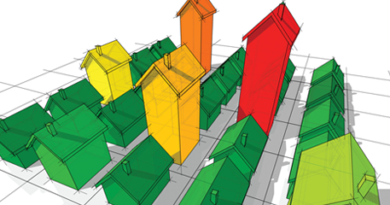 The European Commission has estimated that nearly 11% of its citizens, more than 54 million people, live in energy poverty.
ENERGY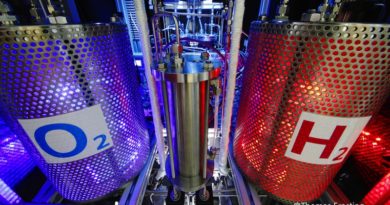 Europe is moving towards a low carbon energy system with the ambitious aim of a more sustainable society. With this


HEALTH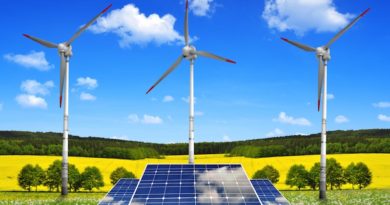 Late night desk lights will shine in many an office this week, as the negotiating teams prepare for the next
INDUSTRY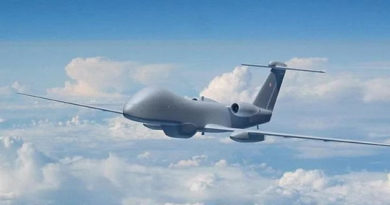 Europe is facing a real challenge on maintaining our borders secure. The increase of instability and conflicts, not only in our


DIGITAL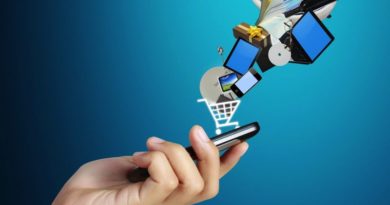 In recent years we could witness the emergence and expansion of numerous new technologies regarding mobility, transport and automotive industry.